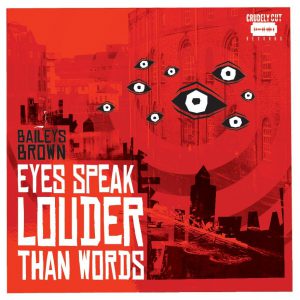 18-track album from Baileys Brown featuring a large range of artists from Bristol and all over the UK. Featuring: DGreen, Datkid, Paro, Flying monk, Kali Mist, Koast, Redskin, Dash Vilz, Ramson Badbonez, Mackie Skillz, Jay Wilcox, C-Strikez, Upront MC, Prime, Leafdog, Krazy, Hozay, Lowdose, Sonny Jim, Confusion. Sirplus, Dirty Dike.
---
---
VIDEOS

Baileys Brown (Feat. D Green, Datkid, Paro) – Breathe In
LYRICS
:(
We don't have any lyrics from this album.
NEWS
:(
We don't have any news related to this album.