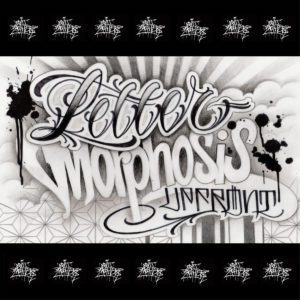 Split Prophets proudly bring you Upfront's second solo album 'Lettermorposis'. 3 years after the release of his debut album 'Upfront and Personal' he returns with an album that embraces the sound of his Bristol roots while maintaining his defined style of delivery.
---
---
VIDEOS
LYRICS
:(
We don't have any lyrics from this album.
NEWS
:(
We don't have any news related to this album.