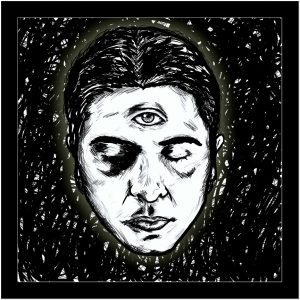 Picture The Plot is a project that self manifested itself naturally & spontaneously in space & time, with two paths crossing in the matter of a month whilst Cutta Chase was travelling Australia. Creativity sparked immediately between these two kindred MCs, with the title track being recorded within an hour of their first meeting. A 7 track EP full of food for thought & revolutionary raps coming fresh out the flip side. Produced, Mixed & Mastered By Master Wolf (Skinz) Scratched By DJ New Years Eve Steve, Lyrics By Master Wolf & Cutta Chase, Features from Nikz & Free Emcee. (Brisbane/AUS) 2015.
---
---
VIDEOS
:(
We don't have any videos.
LYRICS
:(
We don't have any lyrics from this album.
NEWS
:(
We don't have any news related to this album.