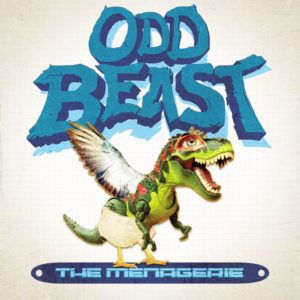 The Menagerie are a unique Hip Hop crew with a sound like no one else and an appetite for the ridiculous. Featuring Tom Caruana on production, DJ Nick Maxwell on the two turntables and Dr Syntax and Elemental on the mic – brace yourself to meet some very odd beasts indeed.
---
---
VIDEOS

The Menagerie – Walking With Canes
LYRICS
:(
We don't have any lyrics by this artist.
NEWS
:(
We don't have any news related to this artist.