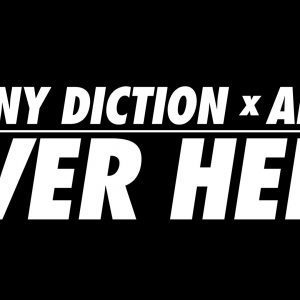 London's Benny Diction teams up with Melbourne producer Able8 to bring you the first single from their upcoming album "A2B". The single is called Over Here, and features a beat that's a cross between class Hip Hop cuts and a bit of an electronic sound. The result is a nice upbeat beat that you can move to.
As mentioned in the title, there's a remix competition running. If you're an MC and you fancy giving your own take on Benny's vocals, head over to Benny's Bandcamp for the Acapella and Instrumental versions. More details on Submissions are also available there.
Keep your eyes peeled for more from Benny Diction and Able8 very soon.


–
---
---