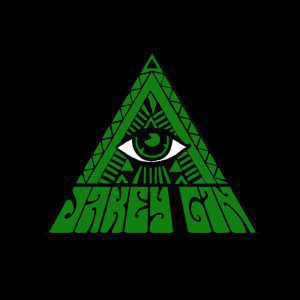 19-year-old South West resident Jakey Gin is a rapper and promoter who is currently working on a series of tracks, with production from Illinformed and Mr. Slim. This track "High Spirits" features an Illinformed beat, with Jakey visiting subject matter that will be familiar to most. Whilst his topic on this track is not particularly original, he demonstrates a solid flow and lyrical ability, which combine to make a decent track.
I'll get recognised on sight for blessing nights, whenever I check the mic, and by the time I've said my second line, the heads'll decide I'm repping it right.
Check out the track below, and visit Bandcamp to download it for free. We'll bring you more from Jakey Gin soon in the form of The Slim & Gin E.P. from Jakey and Mr. Slim.
For anyone thinking Jake's voice is familiar, he used to go by the name of Ayerst and he does promotion with Soaked In Gin.
---
---