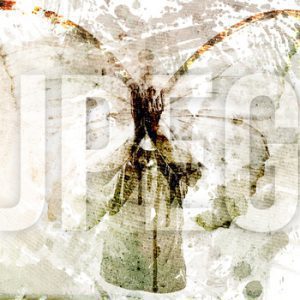 We got put on to this one by its producer Benny Aves, and we're glad he took the time out to do so. A 6-track free E.P. with tight production, some good, solid flow, interspersed with female hooks and catchy choruses. A nice heady beat on Track 1 "Bringing It Back", vaguely Mario-esque, and an Apocalypse-y Track 5 "Trew Krack". Track 6 "Third Time Lucky" was laced by Baron Samedi and rapper JPEG unleashes a dark story of a man, beaten on by the world around him. It's a solid end to a well-rounded EP. A mix of styles with some solid MCing. A nice (first?) release, and at a hefty whack of FREE, what's stopping you checking it out?!
With opening lyrics like:
"I came to clean up like Kim and Aggie,
I leave the joint glistening – Pantene Pro V,
Bat a bate rapper with a filthy fucking handkerchief"
…this one gets bumped loud!
---
---