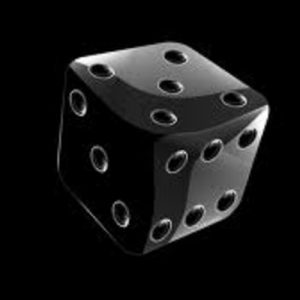 The Dice is a collaboration project from Beetroot Records head honcho Alfonso Araujo. The Dice is a dark, quirky collaboration project that brings together some of up and coming artists. Combining everything from synth lines to dirty blues guitar, their three track debut release blends together a host of influences.
The lead track "Roll The Dice" packs a punch as you'll hear below. If you're into the electronic-based beat and fat dirty basslines (courtesy of Araujo himself), you'll like this. With vocals provided by Araujo and emceeKilla, you'll want to turn up the speakers and let this one blow.
https://soundcloud.com/beetrootrecords/the-dice-feat-mckilla-wav
The track is taken from "Double 6", an E.P. from The Dice which is set to drop on 02/12/2013, and will feature 3 tracks. We'll keep you posted on where to get it when it drops.
Check Beetroot Records' Soundcloud page for more beats and snippets.
What do you think of the posted track? Let us know in the comments below.
---
---