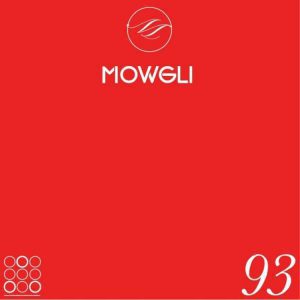 Emcee-poet-artist-social critic, Mowgli is one of this country's most unique and talented lyricists, describing him as merely a rapper would be misleading to those who are all too familiar with the braggadocio and egotistical narcissism that has swamped the Hip-Hop genre. He has played around the UK and Europe to great success. After many years perfecting his craft, Mowgli has committed his finest material to his debut opus, 93. In doing so, he unleashes his distinctive, unconventional take on Hip-Hop to London, the UK and the rest of the world.
---
---
VIDEOS
:(
We don't have any videos.
NEWS
:(
We don't have any news related to this album.