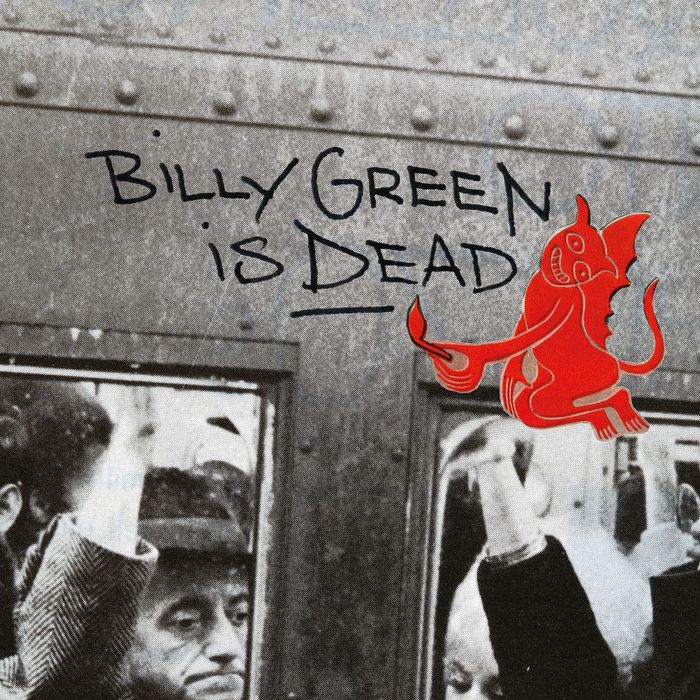 Inspired by Gil Scott-Heron's song of the same name, the ambitious 'Billy Green is Dead' album follows fictional everyman character Billy Green on his solitary journey through an uncaring, individualistic world. Lead track 44th Floor – produced by Zygote of Strange U aka The Maghreban – comes midway through the record's narrative arc and finds protagonist Billy at breaking point; "feeling like my life's a major fail, standing on the platform waiting for British Rail". This is Jehst's first album of original material in 6 years.
---
---
VIDEOS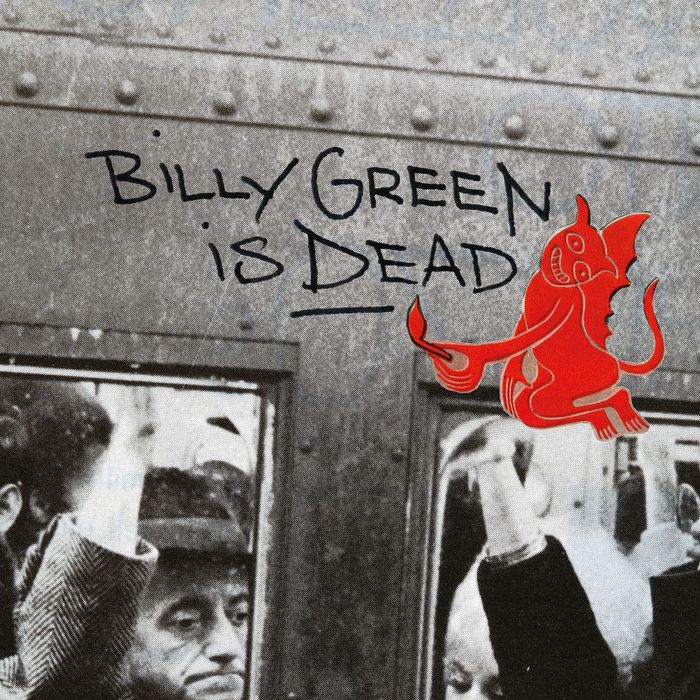 Jehst – So Far To Go
LYRICS
:(
We don't have any lyrics from this album.