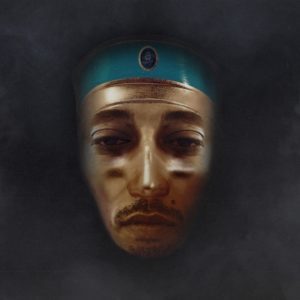 There are very few Mc's in the UK rap game as engrained into the culture as Ramson Badbonez. Rising through the ranks as one of the most cut throat MC's London had ever seen at 14, it wasn't long before people started to take notice of the young talent, gathering London wide respect as well as getting recognition from UK Hip Hop godfathers Task Force. The rhyming machine has been a living and breathing embodiment of the culture ever since. By far one of the most prolific creators in the scene, Ramson Badbonez employs one of the strictest work ethics ever seen with over 12 full length albums to his name and showing no signs of slowing down.
---
---
VIDEOS
LYRICS
:(
We don't have any lyrics from this album.
NEWS
:(
We don't have any news related to this album.