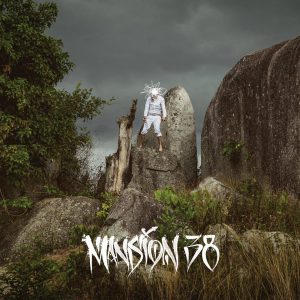 After over a year spent in a slight creative slump in a crumbling terraced house in Tottenham, Jam Baxter rang his label boss while heavily intoxicated to request they fly him to Bangkok forthwith, to rejoin forces with '…so we ate them whole' producer and engineer, Chemo. After an initial period of understandable hesitancy, the flights were booked and Baxter found himself suddenly regurgitated from the belly of a Jet Airliner into the magical and surreal surroundings of 'Mansion 38'.
---
---
VIDEOS
LYRICS
:(
We don't have any lyrics from this album.
NEWS
:(
We don't have any news related to this album.