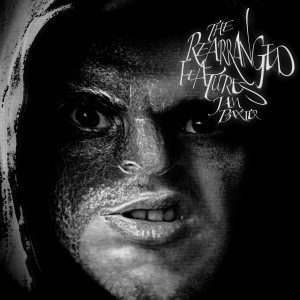 Refixes by various godlike people of tracks lifted from The Gruesome Features by Jam Baxter, which is available from www.High-Focus.com on CD and vinyl and digitally on iTunes and all other good download sites. My hugest thanks to everyone who supplied the relevant murkage. Includes a tune I left off The Gruesome Features but think people might rate having. It isn't in any way mixed or mastered. Hype.
---
---
VIDEOS
:(
We don't have any videos.
LYRICS
:(
We don't have any lyrics from this album.