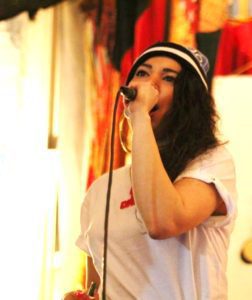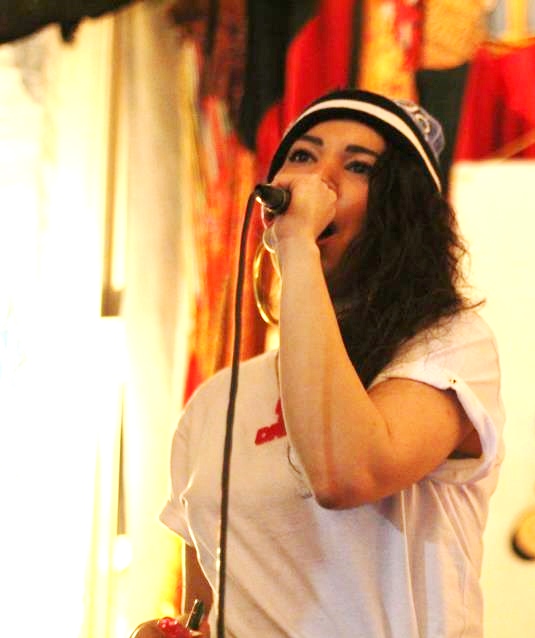 Raised on a diet of Garage, Grime and Hip Hop, North London Hip Hop artist Shay D carries a fiery young woman's persona. Influences of Persian poetry through to 90s rap can be heard in her content and delivery and she's an authentically underground artist who tells it like it is. Her journey of gritty music and philanthropy can be heard in her music with social commentaries of growing up in the city and a passion for encouraging a positive mentality in her message to her listeners. Shay D lives Hip Hop, basing its ethos in all her work from workshops for young people she mentors across the UK to co running a successful Hip Hop and Poetry event Lyrically Challenged, promoting Women In Hip Hop to the fullest.
---
---
VIDEOS

Shay D – Spit For Me
LYRICS
:(
We don't have any lyrics by this artist.
NEWS
:(
We don't have any news related to this artist.