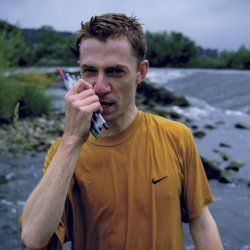 Rapper and producer Braintax was the founder of Low Life Records, which ceased to exist in 2008 following Braintax's departure from the scene (and the country) after his aptly-entitled My Last And Best Album. More information can be viewed on this Wikipedia page. More information on his music can be seen at the Discogs link on this page.
---
---
VIDEOS

Braintax – Syriana Style
NEWS
:(
We don't have any news related to this artist.