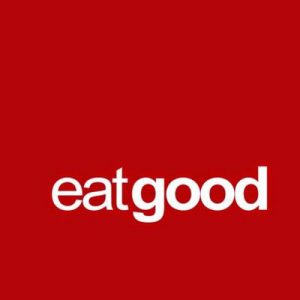 To mark last week's Tape Store Day, Eatgood Records have announced that at midnight tonight they'll be dropping a few (limited) releases in cassette format for those of you still balling with the necessary tape player. The tapes being dropped are:
Sonnyjim & Kosyne – It's About Time
Sonnyjim & Leafdog – How To Tame Lions
Sonnyjim & Micall Parknsun – Live @ The Bonanza
Gen Uchiha – For Your Mind Only
As a nice incentive, a TOP SECRET tape from Sonnyjim is also on the roster: "The White Tape". With no tracklist or other details, this little gem announces itself to be a real collectors' item.
All these tapes have limited copies available – once they're gone, they're gone.
More info available over at Eatgood Records.
Direct purchase links:
---
---