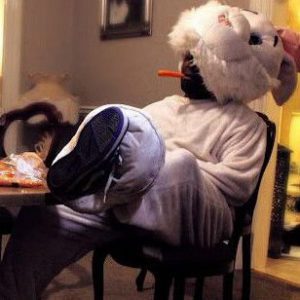 Kosyne is an MC / Producer / Host and wannabe DJ (at times) based around Birmingham UK. Kosyne made his production and vocal debut on the Sonnyjim track "Barcdoes" from the Soul Trader E.P. and shortly after Percy Filth's debut "Don't Take It Percynal". More recently Kosyne has been working with The Mouse Outfit on their debut album Escape Music.
---
---
VIDEOS
RELEASES
:(
We don't have any albums by this artist.
LYRICS
:(
We don't have any lyrics by this artist.