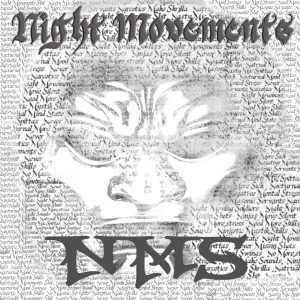 Hailing from Birmingham, this UK Hip Hop collective have put out a 14 (plus Bonus) track LP. The collective consists of MCs: Exacist, Darka, Hyksos, Kams, Wise One and Rasp One with production joints from Exacist, Rem Vincere, Tim Page, Total Recall and Dialogue.
This release hosts a nice variety of beats and some solid samples, and as you'd hope from a UKHH collective, a range of voices and plenty of change ups in lyric delivery. This LP reminded me a bit of some Rhyme Asylum tracks mixed with a bit of 3 Amigos, but only vaguely. This is decent output from this Midlands collective, and we hope to bring you more from them soon.
If you're feeling this you can grab it for free, and as always, if you bump it more than once, go chuck some quids to the guys.
Backup link. What's your take? Let us know in the comments below.
PRESS INFO:
Released 13 February 2013
Featuring Exa, Hyksos, Kams, Wize One & Rasp One.
Production from Exacist, Tim Page & Mac Real.
Show Night MovementS some love on Facebook.
---
---