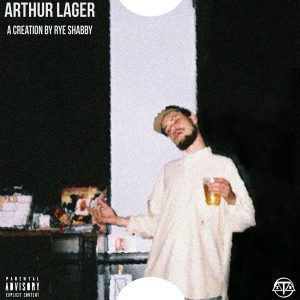 Although Rye doesn't remember meeting any of the producers of this project, each one of them has played a major role in shaping the sonic landscape in which Rye's journey is replayed for you – the listener.
With blood sweat and mud smeared all over our faces we present to you 'Arthur Lager', a creation by Rye Shabby featuring the production talents of Illinformed, Verb T, Muckaniks and Sloth of Indigo Frequency. Additional vocals are provided by legendary (and quite old) rapper Verb T of 4 hawks fame.
---
---
VIDEOS
LYRICS
:(
We don't have any lyrics from this album.
NEWS
:(
We don't have any news related to this album.