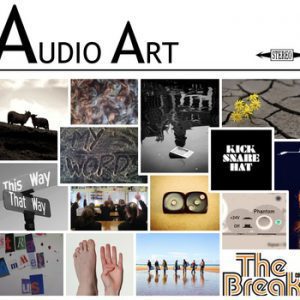 The latest studio album from The Breaks Collective, Audio Art is an eclectic mix of the many genres the band fuse together, an album that represents their outlook; a passion for original music and live performance. A melting pot of music and lyrics the album was written, recorded, produced and mastered in their own studio in North Devon. Developing the 14 tracks over the past 2 years has enabled them to truly create their own unique sound; as well as collaborating with other local artists and keeping the Collective outlook to making music. The group are currently working on a remix album due for release in summer 2013.
---
---
VIDEOS

The Breaks Collective – Phantom Power
LYRICS
:(
We don't have any lyrics from this album.