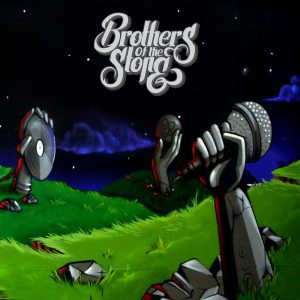 A phenomenal piece of work from Illinformed on the beats, his older brother Leaf Dog and BVA on the mic. This album dropped on High Focus on 22nd July 2013, and immediately made itself a contender for album of the year. The album covers a variety of themes, the past, drugs, wisdom, mediation and features some notable guest slots from across the pond, as well as UK shores.
Featuring: Lost Cauze, Vinnie Paz, KRS-One, Beast 1333, Fliptrix, Smellington Piff, Eric The Red, Tommy Dockerz, Jack Jetson & DJ Sammy B-Side.
---
---
VIDEOS
NEWS
:(
We don't have any news related to this album.