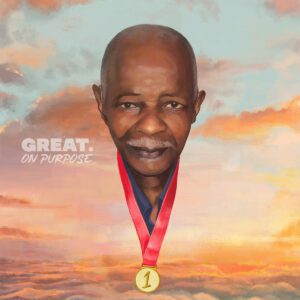 Featuring a heavyweight lineup of guest appearances from Skinnyman and Mysdiggi, and including Janel Antoneshia, Vaddy, Princess, Ashley Allen, and DJ Sammy B-Side, complemented by Illinformed, GhostTown, Pitch 92, Forest DLG, Muckaniks, Mark Fear and Bear on production duties.
---
---
VIDEOS

TrueMendous – Stooshe Then, Stooshe Now
LYRICS
:(
We don't have any lyrics from this album.
NEWS
:(
We don't have any news related to this album.