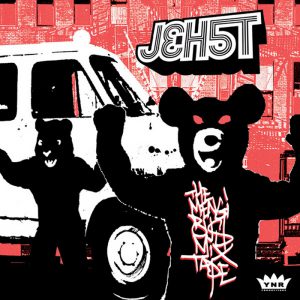 Jehst is back with 'The Mengi Bus Mixtape' mixed by DJ IQ and hosted by Sir Smurf Lil'. Bursting at the seams with exclusives, rarities and remixes this cut-n-paste extravaganza is not to be slept on! Featuring The Drifter at his blunted best alongside the cream of the UK's MC's and producers, this has got to be the illest mixtape on road right now. Jump on board or get run the f*** over! Brrrrap!!!
---
---
VIDEOS
:(
We don't have any videos.
NEWS
:(
We don't have any news related to this album.