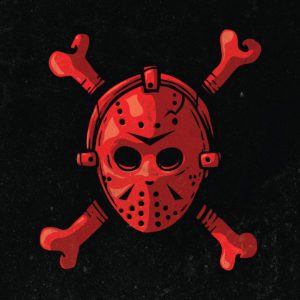 Ramson dons the blood stained hockey mask again as he returns to the character of Jason Bonez and presents us with the blood curdling 'Mic Day The 13th'. Continuing where the first 'Jason Bonez' left off, this LP is heavily influenced by the cult classic horror film 'Friday The 13th.
---
---
VIDEOS
LYRICS
:(
We don't have any lyrics from this album.
NEWS
:(
We don't have any news related to this album.