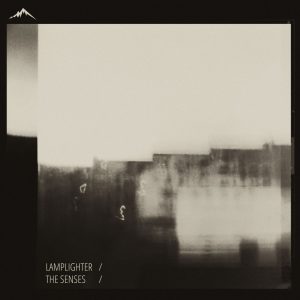 From Kilimanjaro:
Lamplighter's new EP 'The Senses' bristles with an ultra-minimalist, cinematic atmosphere that entrances and unsettles in equal amounts. The first single 'Lux' plays out like a distilled UK Garage soundtrack to Bladerunner.
Not much is known of the man, however there is a tale told, that he spent many fruitless years pleading with Enya to feature on one of his jungle tracks. In what he saw as revenge, he purchased a Casiotone VL1 synthesizer in Oldham and has been hammering away at it in his shed ever since.
2012 saw him release an acclaimed collaboration with London's finest UK Rap Model 'Ed Scissortongue' entitled "Better Luck Next Life" on High Focus Records. Lamplighter also features on Kilamanjaro beat compilations 'My Mate Does Beats'.
---
---
VIDEOS

Lux
LYRICS
:(
We don't have any lyrics from this album.
NEWS
:(
We don't have any news related to this album.