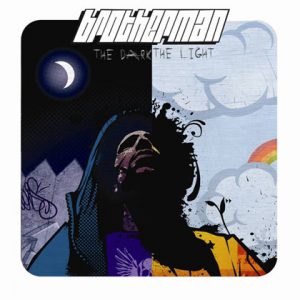 Brotherman's most famous track to date "Heart Of Dem" (click here for the lyrics), has had a fresh angle added to it, in the form of a completely fresh 9-piece band backing. Since the video for the original track (see below) hit 100,00 views (no mean feat), Brotherman decided a fresh take was needed. Here's a cheeky live version of the new track, as played last night on Funhouse TV:
https://www.youtube.com/watch?v=qAJ4jpLtrAs
The new track will be released as an unofficial Record Store Day exclusive on April 20th and is available for pre-order from www.itsbrotherman.co.uk/shop now! In addition to the vinyl, buyers will receive a digital copy of the release direct to their emails on April 20th. The track was produced by Sam Dyson and will be released on Free House Records.
Brotherman will also be performing with the live band at Boob Bap Festival 2013.
Grab your copy from the above link, and in the meantime, here are the original track, and a "thanks" from Brotherman.
https://www.youtube.com/watch?v=JhdaMHgLUtU
---
---