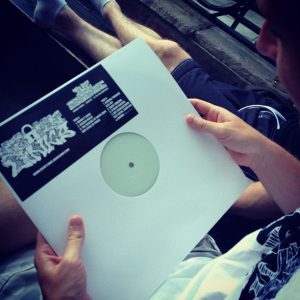 Some heavy beats and lines on this one! Heavy Links (MCs – Habitat & El Tel The Dopeness, DJ – Donnie Propa, Beats – El Tel The Dopeness) – The Essence E.P. is a 6-track banger. Gotta cop this one for a mere 6 British quid!
Check this track featuring Efeks of Prose then hit the image below the video to go grab the E.P.
http://www.youtube.com/watch?v=6HEjQQxCAEw


These guys will be at Boombap Festival too.
---
---