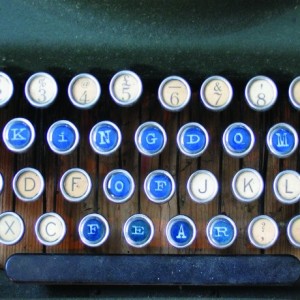 A Jehst produced 14-track album from the depths of YNR's brain bank. Kingdom Of Fear is a concept group inspired by the late Hunter S. Thompson. Jehst has rummaged the crate to bring you those pyschedelic beats and though he MCs on a couple of tracks, he leaves this job to a "seriously disturbed individual who thinks he's a character out of a Marvel comic". Get your Mescaline on for the next 42 minutes…
On a Hunter S. Thompson vibe:
"Sir Digby Chicken Caesar"
Album teaser:
"A twisted tale of drug-fuelled debauchery following intrepid explorers Dr Gonzilla and Duke Rango as they embark on the road-trip of a lifetime…"
Grab it in CD or MP3 format from YnR.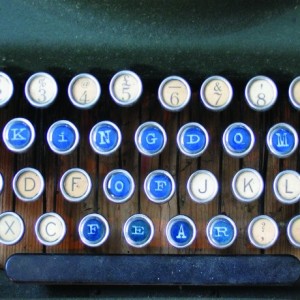 ---
---