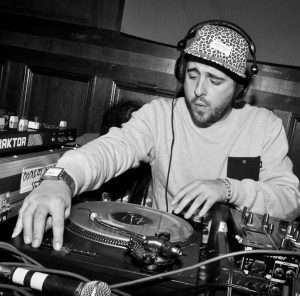 Roast Beatz likes to cook. It's in the name. Whether on the turntables, or on production it's getting cooked! A multi genre DJ who concentrates on more than just beat matching and looking fancy. Bringing Hip hop, turntablism, Funk, Ghetto Funk and mashups to crowds all over UK, it's a name that's amplifying through the ranks!
---
---
VIDEOS

Dabbla (Feat. Graziella) – Psychoville
LYRICS
:(
We don't have any lyrics from this producer.