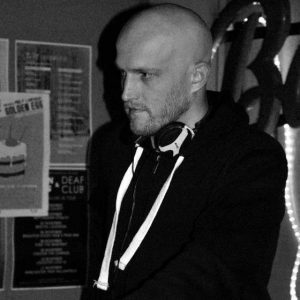 Pro P is a producer/DJ from Manchester. He's got many beats featured on his Bandcamp page, which are stated to be free for not-for-profit use. You can also catch him on Soundcloud.
Pro P has produced for many artists including: Bill Sykes, Frisko, Spider Jaroo, Cheech, Wordsmiff Flip, Suus, Dan Bull, Shotty Horroh and more.
---
---
VIDEOS

Crown – Masterpieces
LYRICS
:(
We don't have any lyrics from this producer.