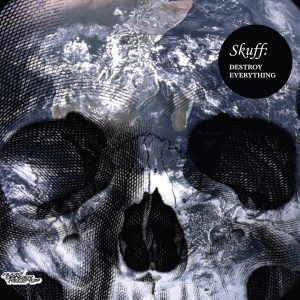 Today sees the launch of Cambridge's SKuff's new album "Destroy Everything". We haven't copped it yet, but we'll get it soon, so watch this space. Don't let that stop you though. Go grab it hot off the press.
http://www.suspect-packages.com/artists/r-t/SKUFF.php?aid=13989#13989
https://itunes.apple.com/gb/album/destroy-everything/id568849929
Whilst we didn't cop the album yet, you better believe we already wrote up the lyrics for the track NYE! Go check them out here.

---
---