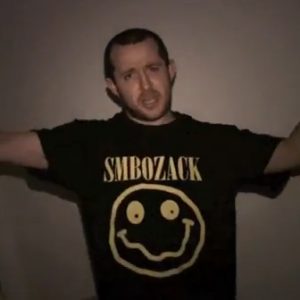 Mr Key was about for a bit. Then he went away for a while and spent some time outside. Then he came back and wrote some lyrics about all the stuff. Then he went back outside. It's nice outside –
you should go some time.
He is better than all the other rappers because he is really honest, really good at saying stuff and he has good ideas. He falls in love at the drop of a hat. He is easily distracted by fields and birds.
He is in the notorious rap gangs SMB and Contact Play. Despite many guest appearances on other people's projects, he never had a project to call his own, now to the relief of patient fans all
over the world he has finally delivered his debut solo album; the immaculate 'Yesterday's Futures'.
---
---