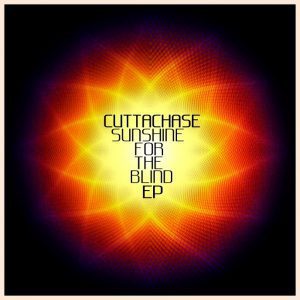 We've long been admirers of Cutta Chase's style here at HHIE. We brought you a whole ream of lyrics from his "Random Slang" release last year.
Happily, Cutta has recently uploaded a clump of videos from his new project "Sunshine For The Blind" which seems to be coming out soon, so keep your eyes peeled for that.
Cutta's relaxed style mixed with deep lyricism make for some quality listening. And if "quality over quantity" is to be believed, then these 2-3 minute gems should hold your attention.
We consider Cutta to be pretty slept on. His views only garner a few hundred views, but the guy has some good stuff, good beats, well-laced words.
Here's a track that Cutta Chase released yesterday (not billed to be from Sunshine For The Blind).

And here's a sample of what you'll hear on "Sunshine For The Blind". Peep Cutta's YouTube channel for more.

---
---