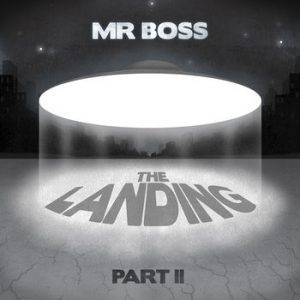 Mr. Boss just announced the upcoming release of The Landing Part II – the sequel to The Landing, believe it or not! (If you missed Part I, grab it here.) It's OUT NOW. Go cop it!
You can pre-order The Landing Part II now for a very reasonable £8 – it features Ramson Badbonez, Sonnyjim, Dr. Syntax, Fliptrix, Verb T, Ronnie Bosh, SOTD and many more. Grab it now and get an exclusive track by Verb T & Fliptrix called "Realisation" for free. 'Nuff said. Click the image to buy or see here.
Click the image to buy! Or go here: www.vibedeck.com/mrboss
UPDATE: Here are the lyrics for Fliptrix & Verb T – Realisation.
---
---