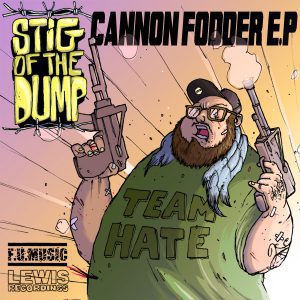 Big Stig has announced the release date of his upcoming E.P "Cannon Fodder". It's gonna drop on Monday 10th September, with an exclusive to Bandcamp early release on Saturday August 31st. To warm you up for that, Stig's released a 116-bar track, for your consumption. It contains nothing but truth and of course is produced by Pete Cannon. Check out the video, and head over to Bandcamp to pre-order the E.P. which is sure to be a heavy-hitter.
Catch the lyrics for this track here.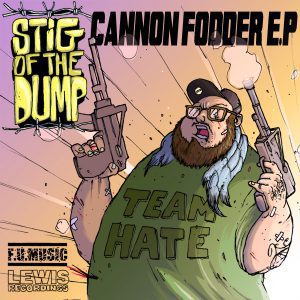 You'll find the track "The Truth Is…" there too. Happy FU Music session to all!
---
---