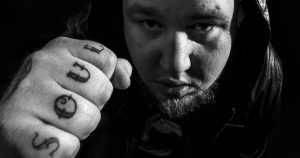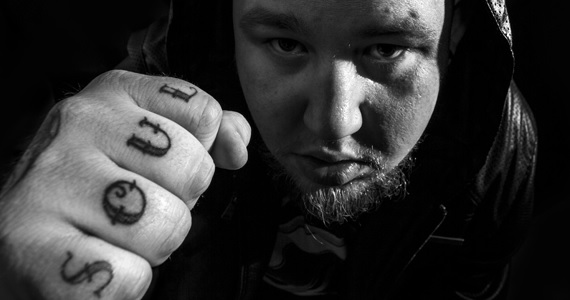 Soulful, blues-y, Rag N Bone Man is a man with a big voice. Having moved to Brighton in 2009 and swiftly forging music-making ties with producer Gizmo and DJ Direct, Rag 'N' Bone man's musical journey took a turn for the interesting when he began collaborating with South coast super crew Rum Committee.
Dozens of live shows later, both plugged and unplugged, Rag 'N' Bone man released his first fully fledged solo release to critical acclaim late last year. An acoustic hip hop outing of the highest calibre, 'Bluestown' saw Rag 'N' Bone man establish the unique position in which he currently stands; the most enterprising and forward-thinking singer within a rap scene desperate for accomplished and unique vocal lyricists.
Having signed to High Focus Records in early 2013, the future has changed and fluxed, but ultimately led to Rag 'N' Bone Man opening doors to a whole series of exciting and groundbreaking musical collaborations, both live and on wax, which glimmer brightly on the horizon. Collaborations aside, 2013 is set to be the year that Rag 'N' Bone establishes himself as one of the most forward-thinking and technically gifted blues singers in the United Kingdom.
See more at High Focus.
---
---
VIDEOS

Button Eyes – Simple Days
LYRICS
:(
We don't have any lyrics by this artist.