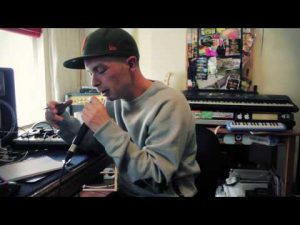 Fusing elements of Reggae, Soul, Trip-hop and much more, around a solid Hip-Hop core, Se Fire9s 'Match In The Ocean' LP is a captivating bass-driven listen. 'Match In The Ocean' was put together between 2001 & 2009. During this period, the group, consisting of producer/rapper Sosé, rapper Mistafire, vocalist Jamileh Lee, engineer Ollie Weeks and the turntable wizadry of DJ Snafu, supported hip-hop luminaries such as The Roots and De La Soul and caused carnage at festivals up and down the UK.
---
---
VIDEOS
:(
We don't have any videos.
NEWS
:(
We don't have any news related to this artist.