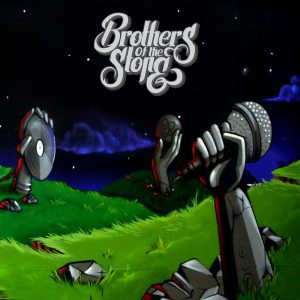 If you're in the Bristol way or you can make it there, this even sounds like one that's definitely worth checking out. Paz of Jedi Mind Tricks and Bill off the back of La Coka Nostra's second album, the duo will be performing solo material as well as Heavy Metal Kings stuff.
Homegrown Leaf and BVA will be supporting, and I've no doubt that they'll steal the show in their own right.
That said, Smellington Piff (of NLP) and Rum Committee's Rag n Bone Man are also on the billing. I'm not sure what kind of combination it will be, but I'd bet that these guys will perform together, with Leaf on the decks.
Tickets can be bought from the event website, Lakota, and there's more info available on overratingtheunderrated.com.
If you attend, please let us know how the event was. Thanks.
Catch a little Smellington Piff here:
---
---